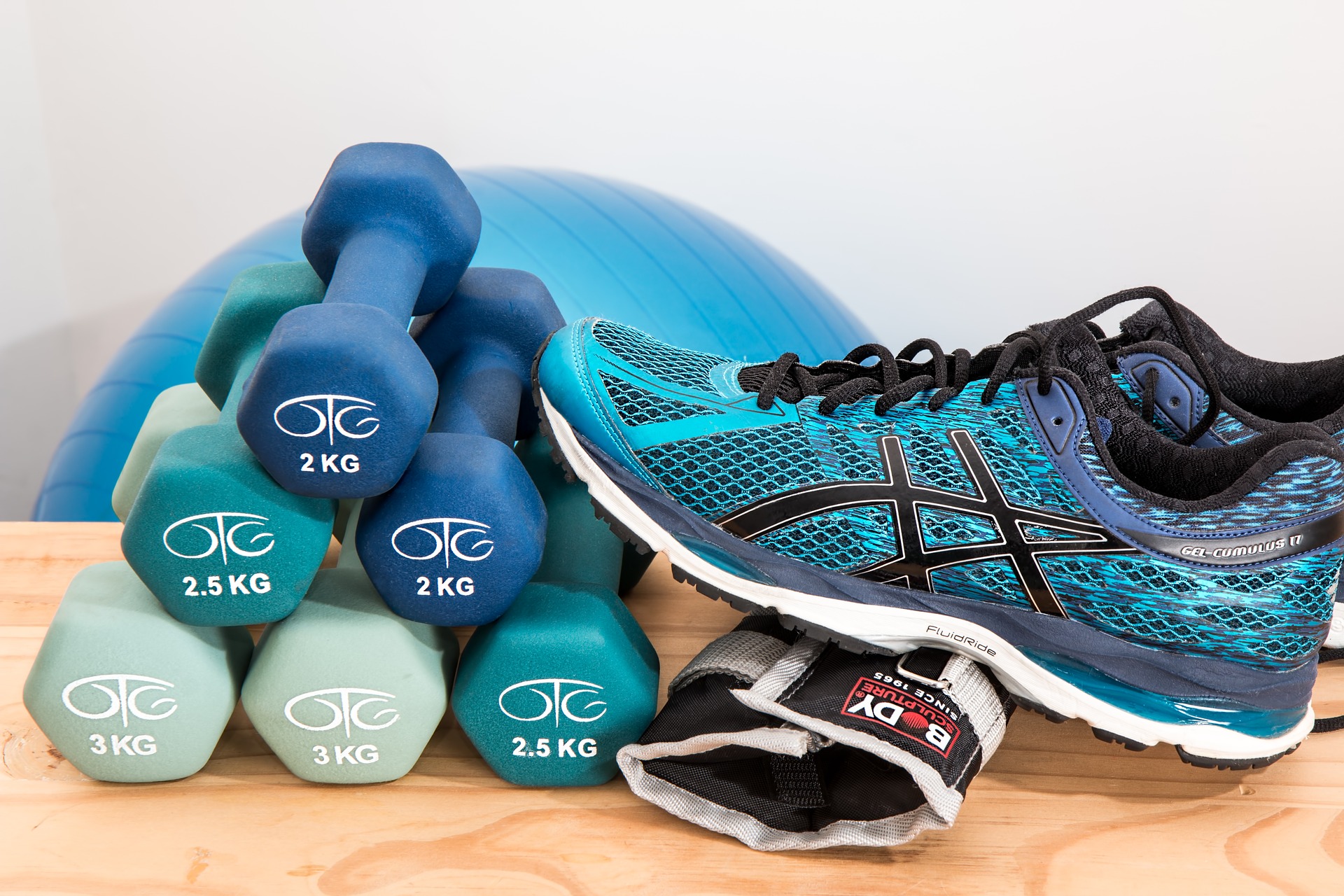 Spring is a great time to refresh your routines, and one of the best times to improve your fitness. When the weather is nice and summer is approaching, it's motivating to get moving. We hope our Country Club Vista residents in Flagstaff, Arizona, make good use of these simple health and fitness tips.
Fitness Tips for a Healthier You
Use the Park as a Gym
Warm mornings can be a terrific opportunity to trek over to a park and make use of fitness items already in place. Those fun monkey bars can be an outstanding place to get in your back and arm-strengthening chin-ups. Or, bring a yoga mat or towel and do some fitness moves on the grass!
Community Cardio
Building a healthier you doesn't have to be a solo project. Many people find that a little fitness camaraderie can go a long way. Consider organizing a walking group that meets at regularly scheduled times. Along with assembling a group of friends, it's also important to consider similar fitness goals and conditioning. When everyone is on the same page in terms of pace and distance, the activity can be a pleasant fitness excursion.
Squeeze in Your Workouts at Home
There all kinds of gadgets and videos you can purchase to help you achieve the ultimate six-pack abs. But for those of us who are not necessarily "workout warriors," light exercise can usher in reasonably taut abs. Consider doing leg raises off the edge of a sturdy futon or sofa. Just extend your legs and feet straight out; then pull them back steadily while exhaling.
This pseudo-abdominal crunch can do wonders. Start off with a few sets of a reasonable number of repetitions and increase at your own pace. One of the wonderful aspects of this ab exercise is that it can be done in the privacy of your living room.
Take the Plank Challenge
One of the fitness activities that has been trending is planking. The exercise requires only a clear floor space and some determination. Place your elbows on the floor bent at 90 degrees and assume a push-up posture. The key is to hold yourself in a straight line. See how long you last and build up core strength as you improve your planking stamina.
We hope our Country Club Vista community members enjoy health and fitness tips. If you or a friend would like more information about our Flagstaff apartments, call us today.