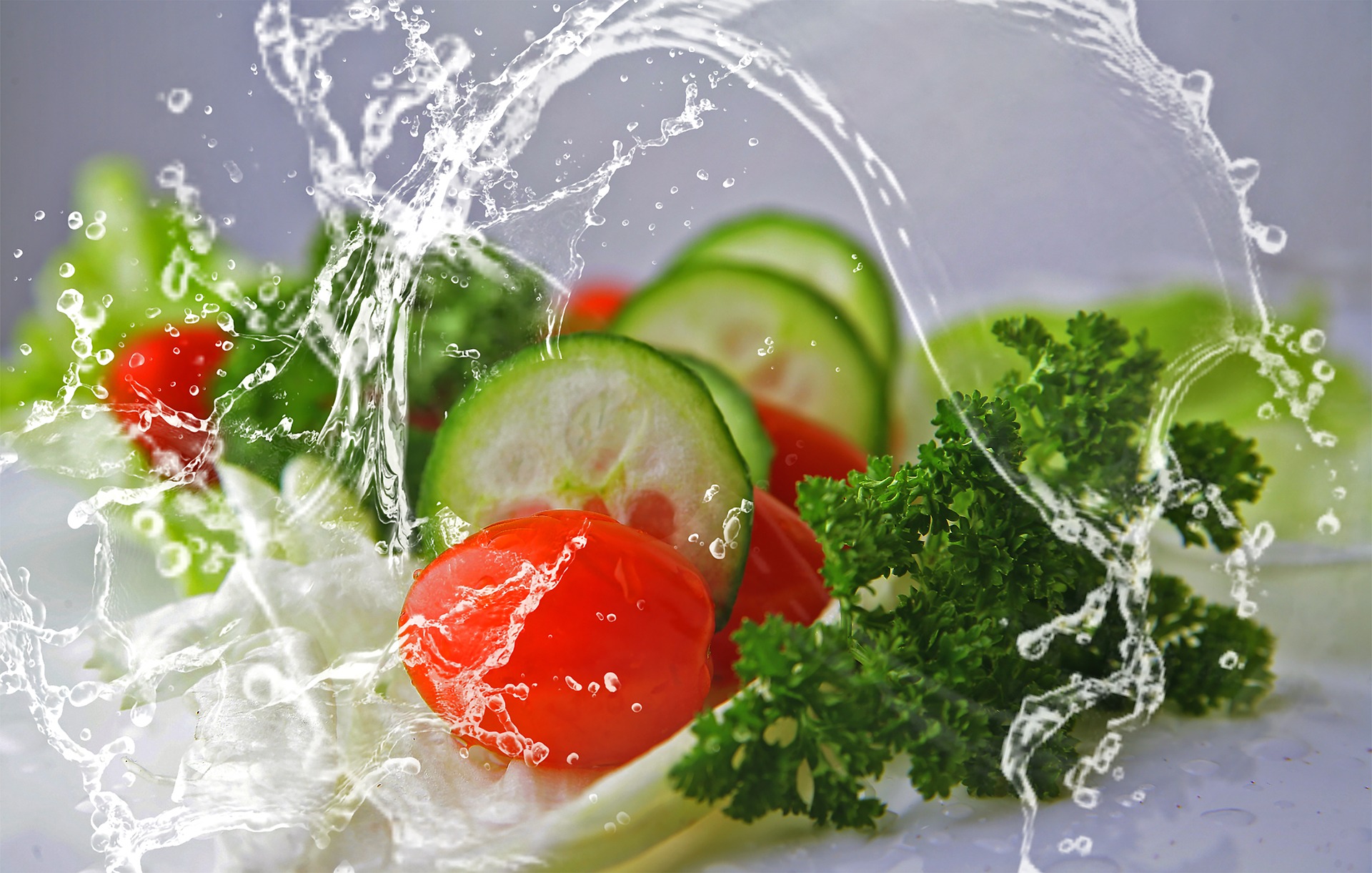 While the vegetarian diet may not be right for you, living in Flagstaff, AZ, offers you access to a wide range of in-season, nutrient-packed foods that you can include in your everyday meals. A plant-based diet prioritizes vegetables and includes a variety of plant-based proteins as a non-animal swap for this much-needed nutrient. Here are some healthy food swaps that are easy to include in your diet, whether you are vegetarian or not!
3 Healthy Food Swaps
1. Reduce the salt and increase the herbs and spices. Substitute herbs and spices, which include the bark, seeds, roots, berries, flowers or buds of plants, that have proven medicinal and nutrient benefits. The most powerful of these plant-based foods are cinnamon, sage, turmeric, cayenne pepper and Holy Basil.
2. Substitute fruits, nuts, seeds and veggies at snacktime. Your healthy snacks don't have to be boring! Consider these 29 healthy snack substitutes recipes, such as Red Peppers With Guacamole and Greek Yogurt With Mixed Berries. Even if your goal is not to lose weight, substituting healthy foods at snacktime can help you get your Five-a-Day veggies.
3. Consider Meatless-meal Days. Reducing your intake of meat products is one of the healthiest food swaps you can make, and your GI tract will love you for it. It's much easier than you think to eat meatless twice a week. Think of recipes for Veggie Burgers, Grilled Portobello Mushrooms, Mediterranean Salads, and Zucchini Spaghetti With Marinara Sauce.
A plant-based diet is linked to reduced blood sugar levels and improved kidney function. These foods are also associated with a healthy heart and digestive system. You don't have to go all-out vegan to enjoy the health benefits of a vegan-inspired diet!
Consider Country Club Vista apartment homes in Arizona for luxury living that is close to downtown Flagstaff and hiking trails, which includes a fitness center, swimming pool, and an outdoor fitness course to help you on your journey to wellness.