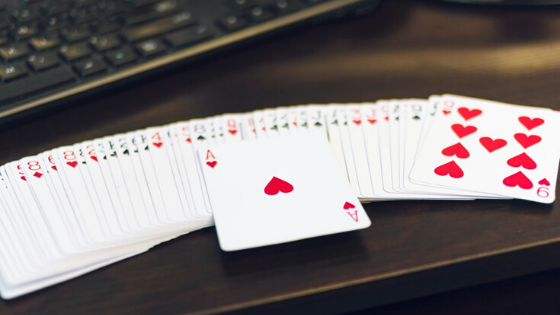 There are so many perks to a virtual game night with friends. You still get the benefit of seeing everyone, and you don't have to worry (as much) about what to wear. (And you don't have to worry at all about when to leave so you can avoid traffic.) Here are a few tips to getting everything right.
Pick the Games in Advance
There are so many classic games that can now be played online in our Flagstaff apartments, including time-old favorites like Monopoly and Clue. But there are also emerging games that were created just for people with smartphones. Game sites like Jackbox and Spaceteam make it easy for you to work with each other or compete against one another for maximum fun.
Set a Few Ground Rules
Having a few moderating rules may seem like you're trying to kill the fun, but you're really just setting expectations before you get started. Do you mind if people have snacks while they're playing or will it be too distracting during a timed game? Will you play one round or two before wrapping it up? Organizing people over a virtual space is different than being in person, so these are just ways to prepare ahead of time before chaos ensues.
Read the Room
Some games may seem like a great idea in theory, but in the practice, things can fall off the rails pretty quickly. If everyone's starting to look a little bored at a marathon session of virtual Risk, make sure to pick up on it and have a couple of alternative suggestions in mind to keep the party going.
Our apartments in Flagstaff are ultimately what you make of them. However, if you're looking for a space that cares about your quality of life as much as you do, Country Club Vista may just be the place for you. Contact us today to learn more about our available floor plans or to ask questions about our amenities.