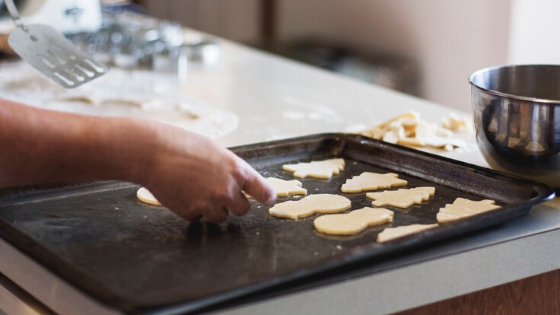 With Halloween done and gone, now is the start of the holiday season, and what is the holiday season without some holiday baking? Whether you're looking to bake for the office party, your study group, or for your Flagstaff apartment neighbors, just about everyone will love some cookie offerings. You might even find this page because holiday cookies are a must for an upcoming work or friend cookie exchange. So for a holiday party or for personal treats, the following is a look at some of the best holiday cookie recipes:
Best Holiday Cookie Recipes for Self and Sharing
On the Hunt for a New Place? Visit Country Club Vista
If you are on the hunt for a new apartment this season where you can craft all your favorite holiday cookies, then look no further than our Country Club Vista apartments in Flagstaff, AZ.