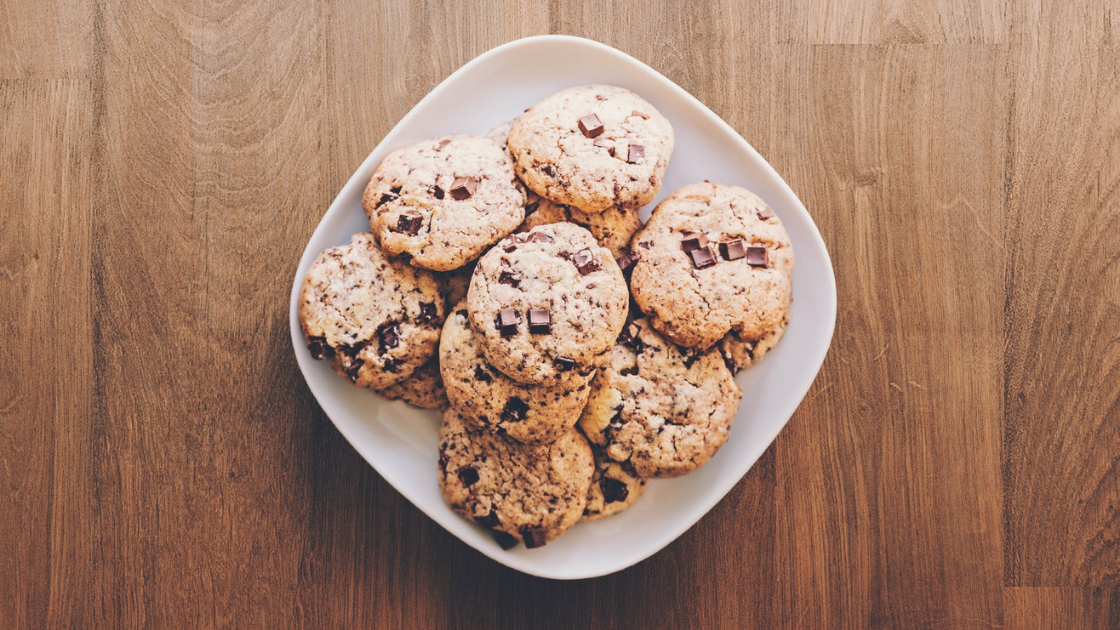 Some days, you just want a delicious homemade cookie without having to turn on your oven and heating up your home. For those times, you'll want to make the following 2 no-bake cookie recipes.
No-Oven-Needed Chocolate & Peanut Butter Cookie
Ingredients:
2 cups sugar
1/2 cup milk
8 tablespoons unsalted butter
1/4 cup cocoa powder, unsweetened
3 cups rolled oats
1 cup smooth peanut butter
1 tablespoon vanilla extract
Pinch of salt
Directions:
Line a baking sheet with parchment paper.
Add the sugar, milk, butter, and cocoa powder to a medium-sized saucepan.
Over medium heat, bring the ingredients to a boil for approximately 1 minute, stirring on occasion.
Remove from the heat. Stir in the rest of the ingredients.
Drop mixture in walnut-size spoonfuls onto the lined baking sheet.
Allow cookies to sit at room temperature until they harden, approximately 30 minutes.
The cookies will now be ready to eat or to be stored in the refrigerator.
No-Bake Chocolate Rice Krispies Cookies
Ingredients:
2 cups Rice Krispies or other crisped rice cereal
1 cup shredded coconut
2/3 cups white chocolate cut up into chunks
2 2/3 cups dark chocolate
Directions:
Line a baking sheet with parchment paper
Add the cereal, coconut, and white chocolate chunks into a bowl and stir.
Microwave the dark chocolate in a bowl for approximately 20 seconds, stirring occasionally, until melted.
Add the melted chocolate to the other ingredients and stir until well mixed.
Drop tablespoonfuls of the mixture onto the lined baking tray.
Refrigerate for one hour or more before serving.
Do you love to bake or cook? Then please come and check out our apartments in Flagstaff. The kitchens in our apartments each have a refrigerator, oven, stove, and dishwasher. Plus, each of our apartments comes equipped with an in-home washer and dryer. You'll also find many great amenities in our pet-friendly community. Contact us today to learn more!