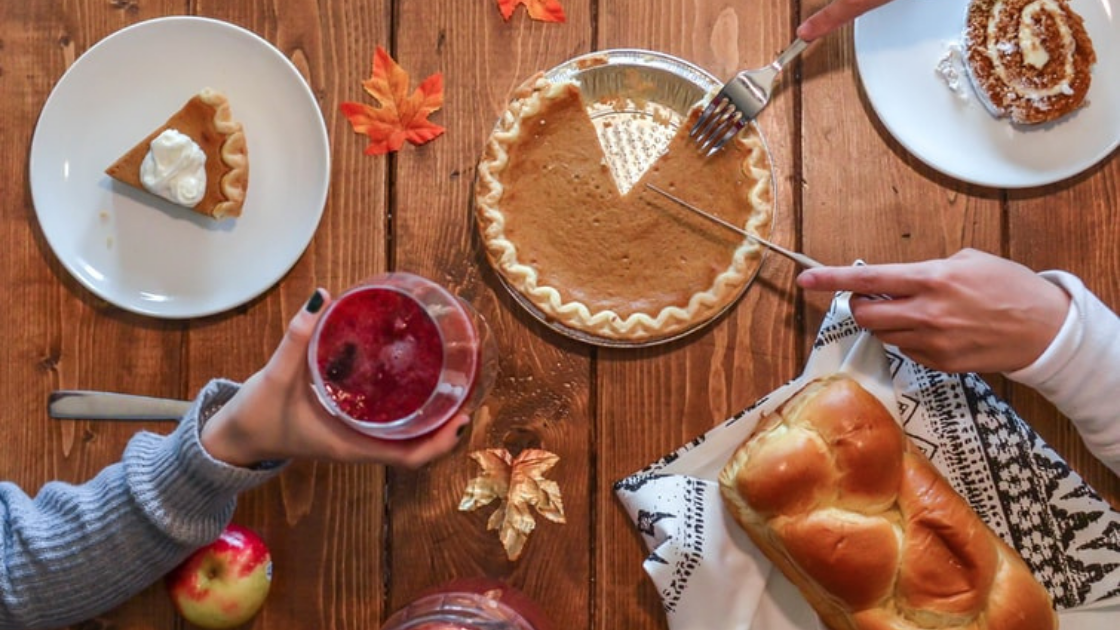 The fall season is a great time to put your baking skills to use, so you'll have delicious desserts to savor. The following recipes feature a few of the season's best flavors.
Preheat your oven to 325 degrees, then grease a 9-inch pie pan or plate. Mix pumpkin puree, heavy cream, packed brown sugar, 3 eggs, vanilla extract, cinnamon, salt, cloves, ground ginger, and nutmeg together in a bowl using a whisk. Pour the pumpkin pie mixture into the pie pan or plate, then make it smooth. Bake the pumpkin pie for about one hour. Let your pumpkin pie cool in the oven for another hour while propping the oven door open slightly. Refrigerate for four hours or more before serving it.
Start by preheating your oven to 375 degrees, then grease an 8-inch baking dish. Mix sliced apples, white sugar, nutmeg, cranberries, and cinnamon together. Pour this mixture into the baking dish, and spread it evenly. Mix oats, brown sugar, and flour together in a bowl with a fork, then add pecans. Sprinkle this mixture over the apple mixture. Bake for 40 to 50 minutes.
Preheat your oven to 325 degrees, then mix cinnamon and brown sugar in a bowl. Mix sugar and butter in a separate bowl, then add eggs and beat. In another bowl, mix baking powder, baking soda, salt, and flour. Add the dry ingredients and a mix of milk and lemon juice to the creamy mixture. Add vanilla, then mix together. Spoon the batter into a greased 8-inch springform pan, then sprinkle with half of the cinnamon mix. Add another third of the batter, then the rest of the cinnamon mix. Add the rest of the batter, then bake for about one hour.
Try these recipes in the comfort of your own kitchen at our apartments in Flagstaff, AZ. Contact us to find out more about our apartment amenities and floor plans.